Russian Visa
Most nationalities do need a visa to enter Russia. You can apply for a Russian visa through official visa centres.
---
Flights
Airports in Moscow
Sheremetievo (SVO) http://svo.aero/en/
Domodedovo (DME) http://www.domodedovo.ru/images/info/english.htm
Vnukovo (VKO ) http://www.vnukovo.ru/en/
All airports have free access to WiFi
From any airport you can go to Moscow by special AEROEXPRESS train it will takes 30-40 mins https://aeroexpress.ru/en. A one way ticket cost 420 RUB (about 6 EURO)
From Sheremetieve airport train arrives to the Belorusskaia station
From Domodedovo airport train arrives to the Paveletskaia station
---
Transport
Moscow taxi
This taxi company's operators speak english and can send english speaking drivers. Some cars can accept the credit / debit cards, but the norm is payment in cash. http://www.nyt.ru/en/ or contact me and i will send the driver to you.
Metro
http://russianmetro.ru/index_eng.php You can buy tickets in metro for 1, 2, 5 or 10 trips by credit/debit card or cash. The metro closes from 01:00 a.m. till 06:00 a.m.
Moscow maps and transportation
http://www.mapofmoscow.net/subway/
---
Currency Exchange
You can check the official exchange rate at http://www.cbr.ru/eng/daily.aspx and you can change money at any bank, at a slightly lower rate.
AVOID changing money at the airport! The rates there are very poor, so if you have to change money there, keep it to an absolute minimum.
---
Russian Cuisine
Pushkin
very nice, quite expensive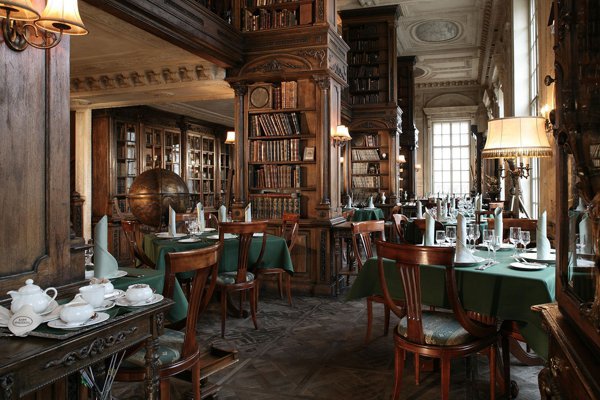 Address: 26-A Tverskoy Boulevard, Moscow, Russia
Telephone: +7 (495) 739-0033
Metro: Pushkinskaya (possible to walk from Red Square)
Glavpivtorg
restauraunt in Stalin style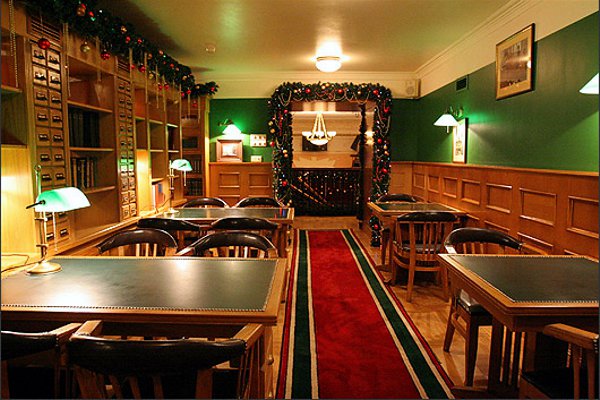 Address: B. Lubyanka, 5
DR Zhivago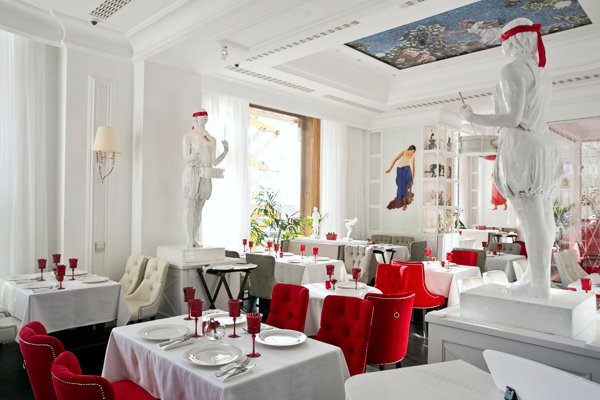 Address: Moscow, Mokhovaya str, 15/1
Metro: Ohotniy ryad hotel «National», 1st fl.
Zakusochnaya Voronezh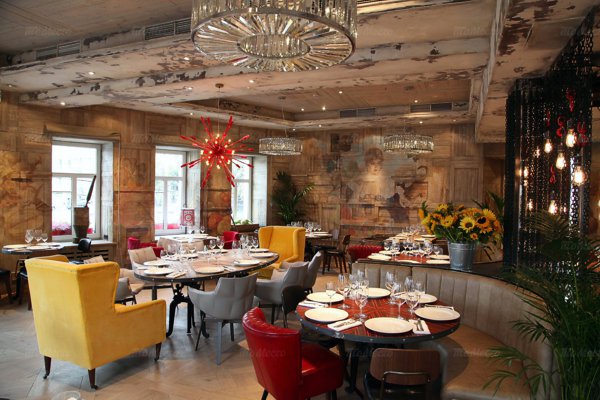 Address: Bolshaya Dmitrovka 12/1 12.00-00.00
---
Interesting Places
The Red Square, Saint Basil's Cathedral and Moscow Kremlin are on the metro Station Ohotny Ryad (red line) it will take 11 min Sokolniki - Krasnoselskaya - Komsomolskaya - Chistye prudy - Lubyanka-Ohotny Ryad
The Moscow metro is the most beautiful metro in the world. For example the station Ploshhad Revoljucii (dark blue line, but you can walk to it from Ohotny Ryad station)
Moscow Kremlin
http://www.kreml.ru/en-Us/about-museums/
open 09.00-17.00
Saint Basil's Cathedral
https://saintbasil.ru/en/index.html
Open:
11.00-17.00
GUM
shoping center (historical building, inside you can buy very famous ice-cream
http://www.gum.ru/en/ Open: 10.00-22.00
The Kremlin in Izmailovo
The cultural center, where you can see Russia, how it was in 17 century, you can buy souvenirs with best price.
Address: 105318, Moscow, m. Partizanskaia , Izmailovo Highway 73zh
Open: 10:00 - 20:00, Mon - Fri
http://www.kremlin-izmailovo.com/okremle/
By metro: from Sokolniki go to the station Cherkizovskaya , also red line, just second station after Sokolniki (7 mins)
---